6th Annual Excellence in GSI Awards
04/21/2022 06:00 PM - 09:00 PM ET
Summary
The 2022 6th Annual Excellence in GSI Awards celebrates the region's excellence in green stormwater infrastructure.
Description
The Excellence in GSI Award is the region's only award ceremony recognizing the projects and people that bring the triple bottom line (environmental, social, and economic) benefits of green stormwater infrastructure to life. The ceremony also celebrates all of the project partners that make them possible.
Join us on Thursday, April 21, at 6 pm, along with the region's industry professionals, developers and property owners, government and non-profit institutions, and academics to acknowledge and celebrate the region's excellence in green stormwater infrastructure. Awards will be given to projects in the following categories: Public Projects and Private Projects. Philadelphia City Councilmember-At-Large Katherine Gilmore Richardson is the recipient of this year's GSI Champion award, recognizing and celebrating her contributions to advancing the region's green stormwater infrastructure industry. To see this year's finalists, click here.
This year's special guests include:
Keynote Address: Stuart Clarke, Program Director, Watershed Protection, William Penn Foundation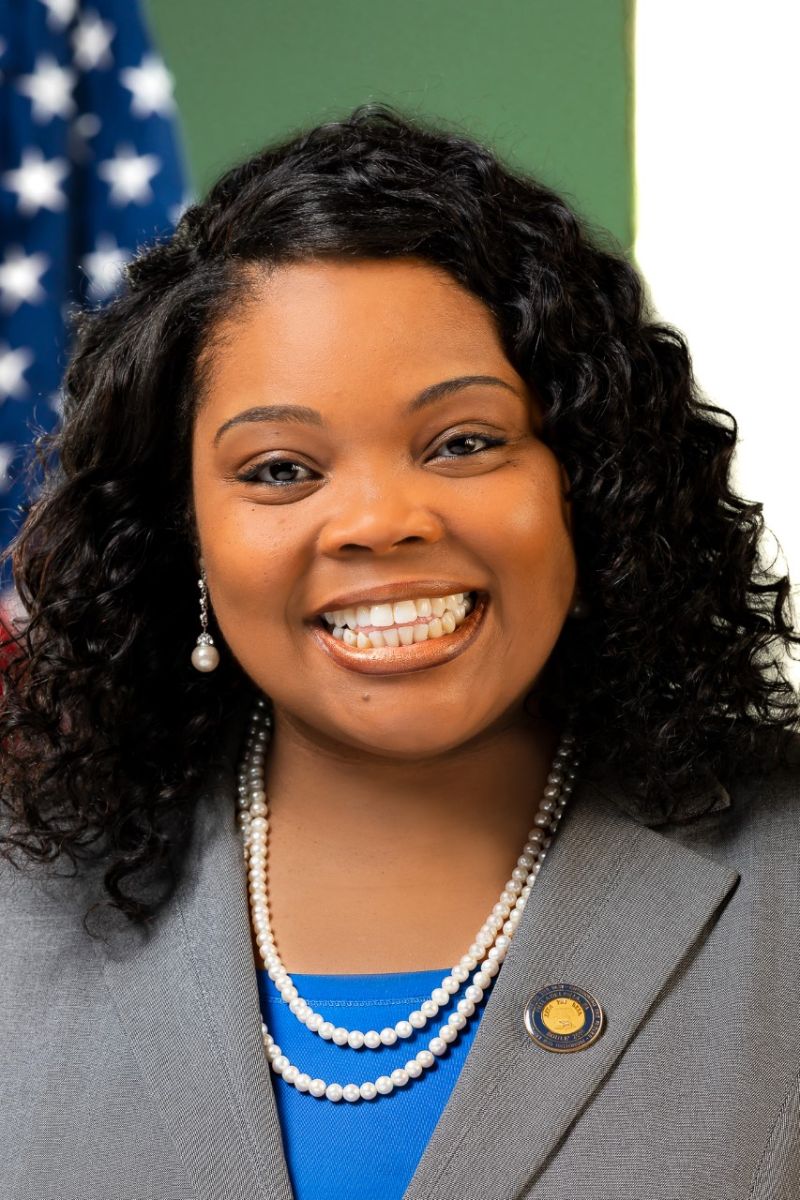 GSI Champion Award Recipient: Councilmember-At-Large Katherine Gilmore Richardson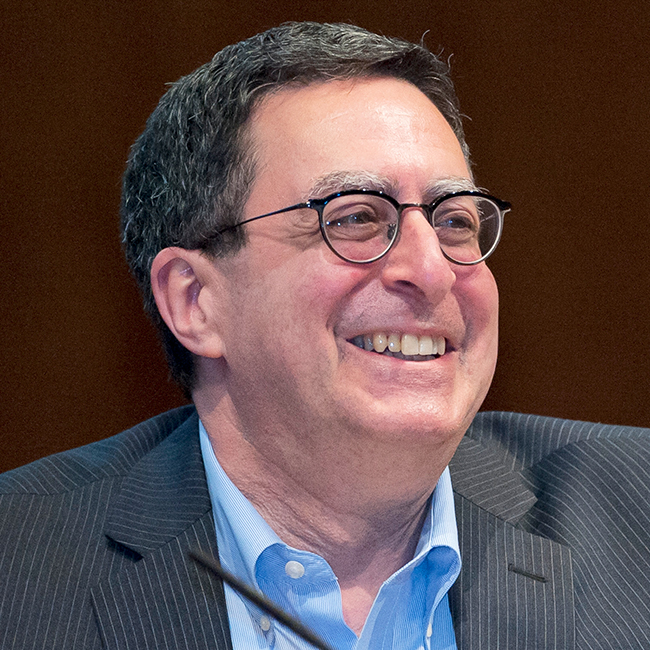 Closing Remarks: Howard Neukrug, Professor of Professional Practice, University of Pennsylvania and Executive Director, The Water Center at Penn
This year's Excellence in GSI Awards will be held in person at FringeArts and La Peg, a familiar venue for those who have joined us for past award ceremonies. Since this program is in-person, we ask that you fill out this brief screening form to help mitigate the spread of COVID-19 and its related variants. Proof of vaccination is required, and masks are encouraged.
Start the event early at our VIP Cocktail Hour beginning at 5pm! Grab a chance to network with leaders in our local GSI industry, special guests, and speakers alongside delicious cocktails, light bites, conversation, and connecting. Also, parking is available at The Old City Parkominium, 231 N. 2nd Street, Philadelphia, PA 19106. Guests will need to have their parking tickets validated by the bar.
Tickets are now available starting at $75 for members, $100 for non-members, and $150 for VIP tickets.