SBN Open House at Love City Brewing
03/09/2022 06:00 PM - 08:00 PM ET
Summary
Join us for a networking event at one of SBN's newest members, Love City Brewing.
Description
Whether you're new to SBN, a long-term member, or someone looking to learn more about triple bottom line businesses in the region, SBN's Member Open Houses are the most engaging way to maximize your SBN experience. At our Member Open Houses, you'll learn business practices from a participating member and deepen your connections within our local impact economy.
Join us Wednesday, March 9th, from 6 – 8 pm, for SBN's first Member Open House of the New Year: at Love City Brewing! Located in Philadelphia's Spring Arts district, Love City Brewing founders Kevin and Melissa Walter create delicious beer and commit to creating a more inclusive, equitable, and just brewery. Take a tour of the brewery while learning from Kevin and Melissa about how they continue to make strides toward a just, green, and thriving economy through Love City. Enjoy complimentary beer and light bites, and as always, explore ways you can connect and grow throughout SBN's membership.
This program is FREE for members and $10 for non-members. Since this program is in-person, we ask that you fill out this brief screening form to help mitigate the spread of COVID-19 and its related variants.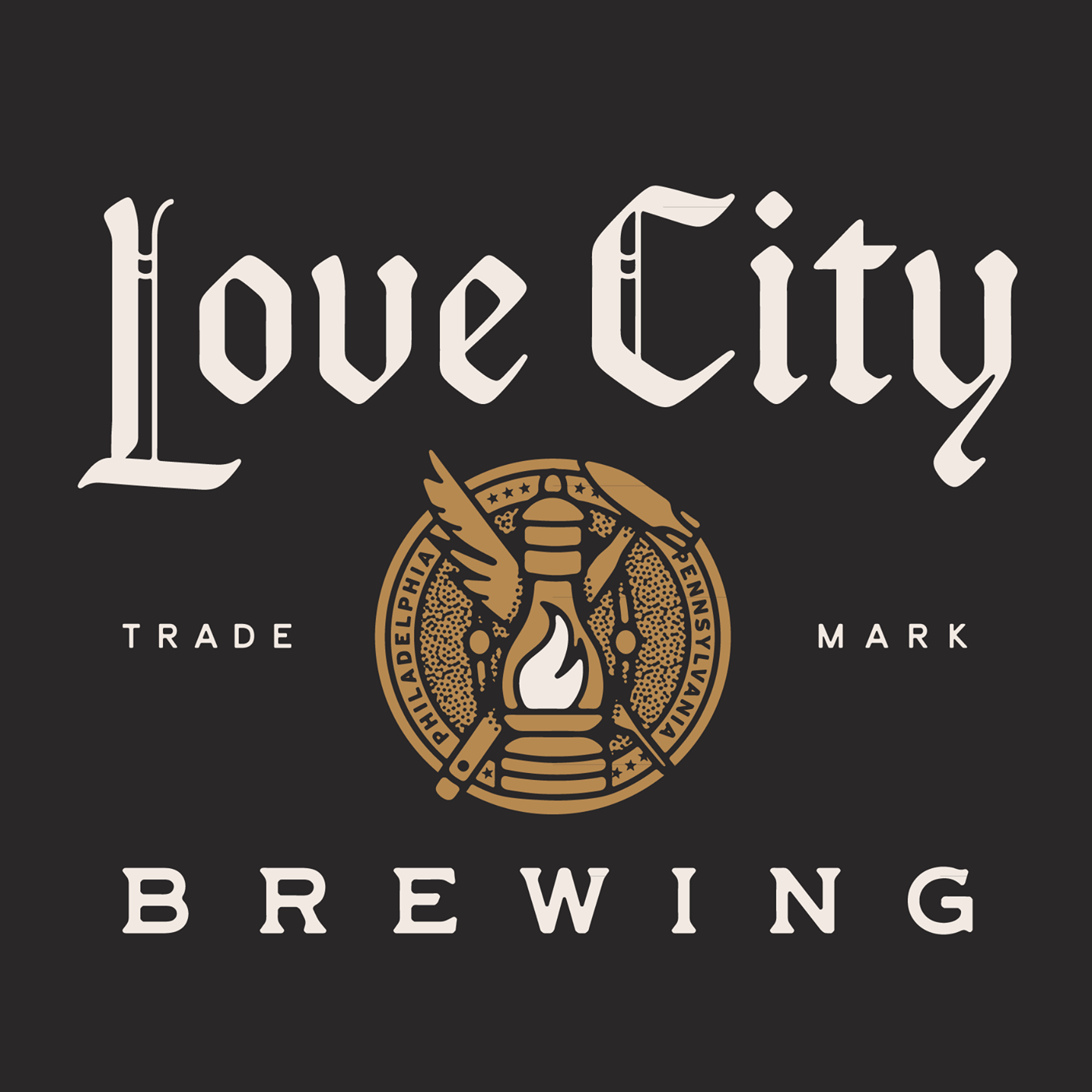 About Love City Brewing:
Love City Brewing Company creates an unfailingly delicious beer that is the centerpiece of Philadelphia's table. They do whatever it takes to ensure the quality of each beer they serve. At Love City, they take care of each other. They prioritize relationships with their customers, colleagues, and community.