MED Week 2021: Navigating Government Programs and Resources for Local Businesses
10/07/2021 02:00 PM - 03:00 PM ET
Summary
Part of 2021's Philadelphia Minority Enterprise Development (MED) Week, join us for a panel for BIPOC and LGBTQIA businesses on ways they can access and take advantage of local and state programs, resources, and incentives and how these opportunities can prove valuable to their business.
Description
The Sustainable Business Network of Greater Philadelphia (SBN) and the Independent Business Alliance (IBA) present this program during 2021's Minority Enterprise Development (MED) Week focusing on programs, resources, and incentives for local businesses to utilize and which opportunities can prove valuable to their business.
Keeping with this year's MED Week theme, "Unmute Your Opportunities," the panel discussion will feature business owners, elected officials, and decision-makers on ways businesses can access government programs and resources as well as what's currently available. Guests will also hear from entrepreneurs how these resources have proved valuable to their business. There will be time at the end of the program for Q&A.
Speaking on the panel are: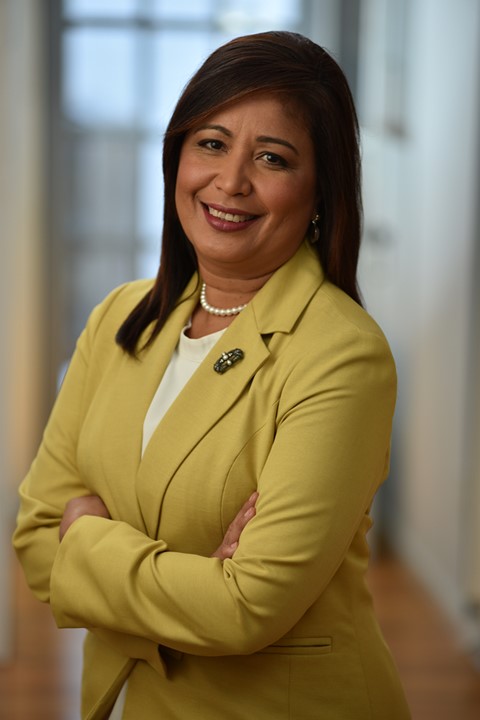 Maria D. Quiñones Sánchez, Philadelphia Councilmember
Councilwoman Maria D. Quiñones Sánchez is a veteran activist with over 30 years of service to the City of Philadelphia, now serving her fourth four-year term representing the 7th District. She chairs Council's Committees on Appropriations and Education Committee, and co-chairs Council's Special Committee on Poverty Reduction & Prevention. As Appropriations Chair, Maria advocates for transparency and fiscal accountability, and has authored progressive tax reform to support small and sustainable businesses and manufacturers to create jobs. Her policy agenda dedicated to "Keeping People in their Homes" combines investments and support for vulnerable homeowners with innovative and diverse strategies to build affordability.
Representing Kensington, hard hit by the opioid crisis, she advocates for reforms to expand access to treatment and investments in residents' public safety and quality of life. Maria grew up in Hunting Park and now resides in Norris Square with her husband, Tomas Sánchez. They are parents to Edgar and Tomasito, and grandparents to Jace Antonio and Romeo Esteban.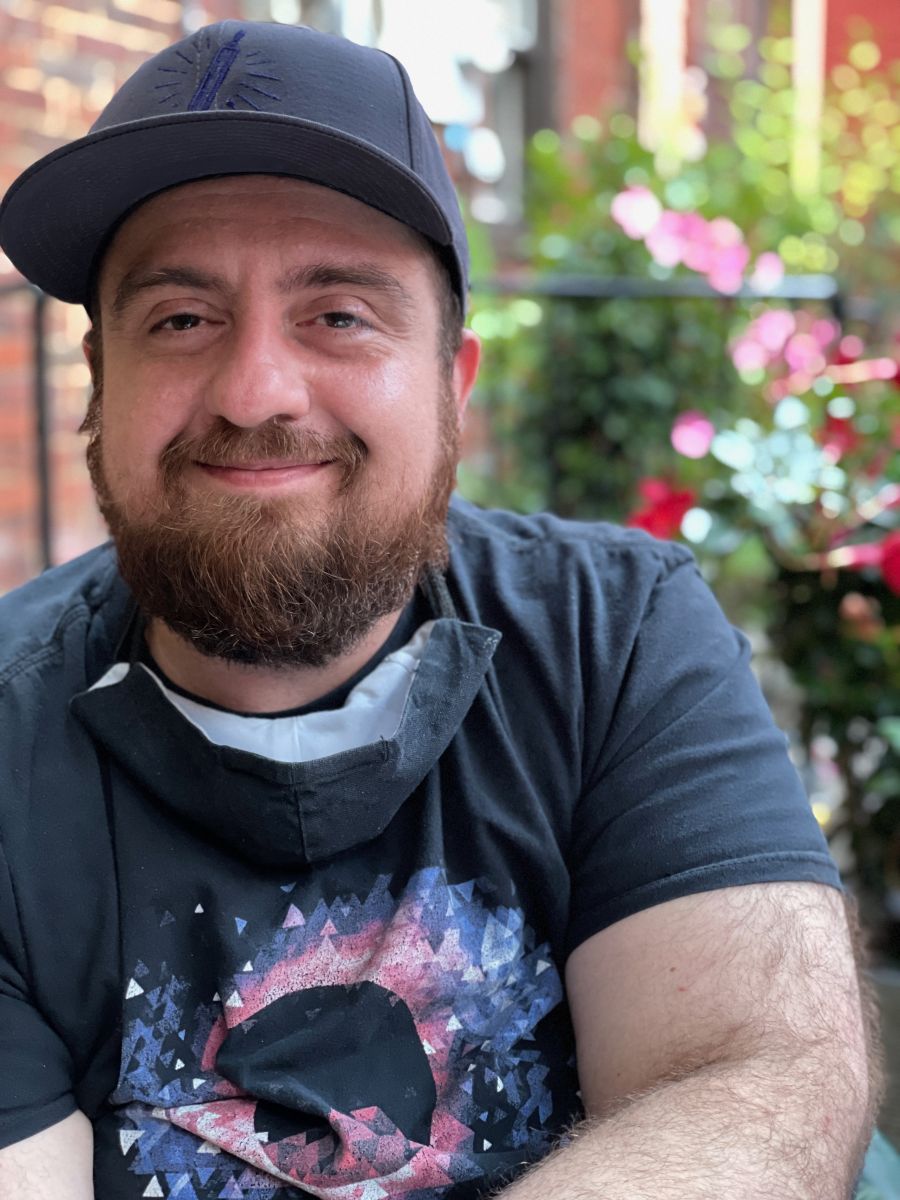 Nima Etemadi, Co-Owner of Cake Life Bake Shop
Nima Etemadi grew up in Vancouver after his family immigrated from Iran. His upbringing as a first-generation North American shaped his food lens, together with a strong interest in both French cuisine and the foodways of the American South. He graduated from culinary school and worked in kitchens and catering before attending Sarah Lawrence College, where he met his best friend and future business partner, Lily Fischer. After earning his degree, Etemadi worked as assistant editor at Aperture, a non-profit photography magazine and publishing house, but office life soon gave way to another round of culinary school – this time at the French Culinary Institute (now International Culinary Center) studying pastry arts.
In 2012, Etemadi moved to Philadelphia to found Cake Life Bake Shop with Fischer, first located in the Globe Dye Works building before moving to its flagship location in Fishtown. A proud transgender business owner, he hopes to see more members of the lgbtq+ community start businesses of their own.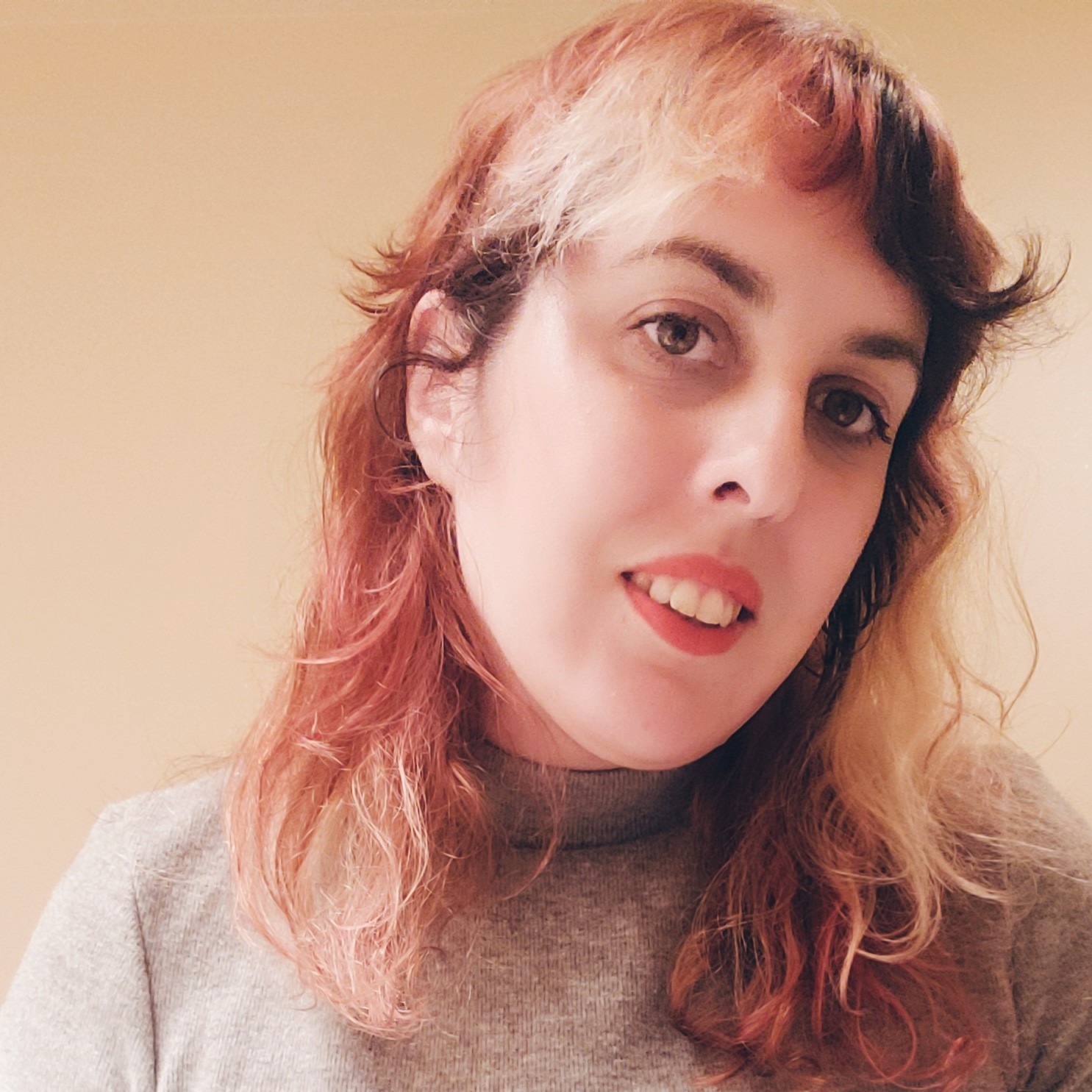 Elizabeth McGinsky, Project Director of the Enterprise Center's MBDA Coronavirus Reponse and Relief (CRR) Center
Elizabeth McGinsky is the Project Director of The Enterprise Center's MBDA Coronavirus Response and Relief (CRR) Center: the CRR Center provides minority-owned businesses with free 1-on-1 consulting hours with subject matter experts as well as hands-on business management workshops. The Enterprise Center has a rich and diverse practice supporting minority entrepreneurs and under-resourced communities spanning more than three decades through access to capital, business advisory services, and place-based community initiatives. The Enterprise Center invests in people and projects at the heart of business and communities in the belief that aligning capital with expertise is the strongest pathway to economic wealth and prosperity.
Panel moderator: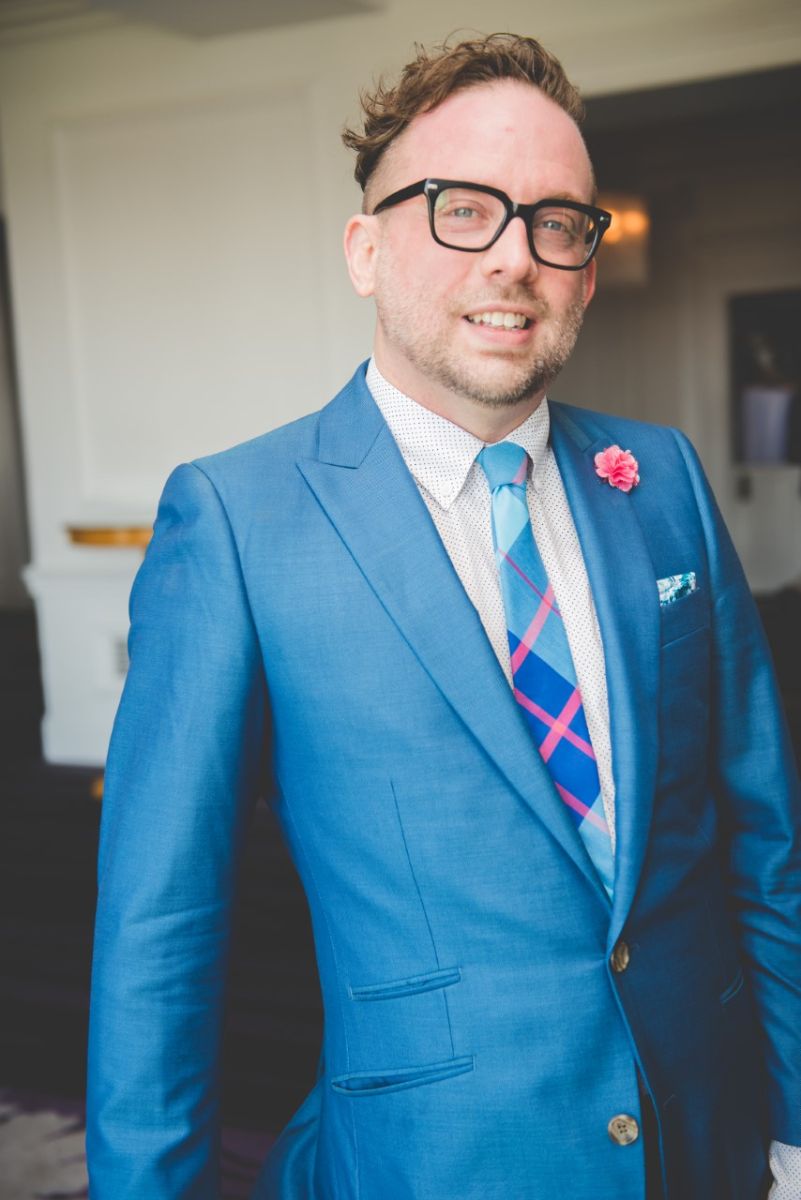 Zach Wilcha, Executive Director of the Independence Business Alliance
Zach Wilcha is the Executive Director of the Independence Business Alliance, Greater Philadelphia's LGBTQ Chamber of Commerce. He has been responsible for expanding the IBA and broadening its reach in the business community. The IBA provides opportunities, access and resources to LGBT professionals and allies and promotes economic development, growth, diversity and leadership in the Philadelphia area. It is a membership-based business advocacy organization dedicated to making the Philadelphia region an influential and diverse LGBT business community with an impact on economic development, equal rights and policy issues.

*** This program is free and open to all.