SBN Open House at BOK
05/31/2023 05:30 PM - 08:00 PM ET
Summary
Join us Wednesday, May 31st, from 5:30 – 8 pm, for SBN's next Member Open House at BOK Building. BOK is home to many members of SBN and friends in the small business community. Find us in Tuft the World's space as we hear from our BOK members while enjoying demonstrations, treats, and drinks.
Description
Whether you're new to SBN, a long-term member, or someone looking to learn more about triple-bottom-line businesses in the region, SBN's Member Open Houses are the most engaging way to maximize your SBN experience. At our Member Open Houses, you'll learn business practices from participating members and deepen your connections within our local impact economy.

Join us Wednesday, May 31, from 5:30 – 8 pm, for SBN's next Member Open House with BOK businesses Tuft the World, Remark Glass, Miles Table, and Lobo Mau! Learn about Tuft the World and Remarks' business operations, enjoy a tufting and screen printing demonstration, and hear about their collaborations. Guests can expect to network over light fare, beer, and wine and, as always, explore ways to maximize your SBN experience and deepen your connections within Greater Philadelphia's impact economy.
Location: Tuft the World in BOK Building,1901 S. 9th Street, 5th Floor, Philadelphia, PA 19148
Date: Wednesday, May 31
Time: 5:30 - 8pm
This program is FREE for members and $25 for non-members.
About Tuft the World:
Tuft the World was established in 2018 by Tiernan Alexander and Tim Eads, Texas-born artists and business owners living and working in West Philadelphia. The company was founded to provide tufters with the high-quality tools, materials, and instruction they need to make their own tufting projects. Tiernan and Tim's collective experience as crafters and educators, as well as their uniquely creative approach to art and life, inspire their mission to make the craft of tufting accessible to a broad audience, while staying true to their values of equity and sustainability.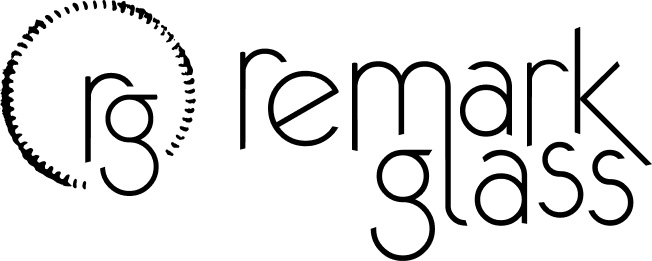 About Remark Glass:
Remark Glass is a zero-waste certified, woman owned business focused on innovative and creative glass reuse.

About Miles Table:
With a lack of pretense and a focus on serving guests uncomplicated dishes that are both flavorful and freshly made, Miles Table offers quality and convenience at a reasonable price. Enjoy simple, appetizing fare, prepared with local and seasonal ingredients for breakfast, lunch and dinner to either dine-in or to take home.
About Lobo Mau:
Lobo Mau is a sibling-run zero waste slow fashion brand that designs and makes its collections in Philadelphia. You can visit Lobo Mau at its brick + mortar at 700 S 6th St., or online at https://lobomau.com/