7th Annual Excellence in GSI Awards
04/27/2023 07:00 PM - 10:00 PM ET
Summary
The 2023 7th Annual Excellence in GSI Awards celebrates the regions excellence in green stormwater infrastructure.
Description
The Excellence in GSI Award is the region's only award ceremony recognizing the projects and people that bring the triple bottom line (environmental, social, and economic) benefits of green stormwater infrastructure to life. The ceremony also celebrates all of the project partners that make them possible.
Join us on Thursday, April 27th, along with the region's industry professionals, developers and property owners, government and non-profit institutions, and academics to acknowledge and celebrate the region's excellence in green stormwater infrastructure. Awards will be given to projects in the following categories: Public Projects, Private Projects, and Innovation. Featured speakers to be announced. This year we will celebrate while overlooking the Delaware River, at the Independence Seaport Museum located at 211 S Christopher Columbus Blvd, Philadelphia, PA 19106 with food and drinks catered by 12th Street Catering.
Join the celebration an hour early with an Early Access Ticket to be admitted at 6PM! Early Access Tickets include an extra hour of open bar & catered bites. Utilize our Group Rates (a new offering this year!) for a 10% discount for groups of 5 or more.
Interested in becoming an Excellence in GSI Awards Event Sponsor? Contact Alex Cupo, GSI Partners Manager, at alex@sbnphiladelphia.org for more details about Sponsorship opportunities available.
Keynote Speaker
Carlos Ernesto Claussell Velez, EIT I MArch
Manager for Climate & Environmental Justice, World Wildlife Federation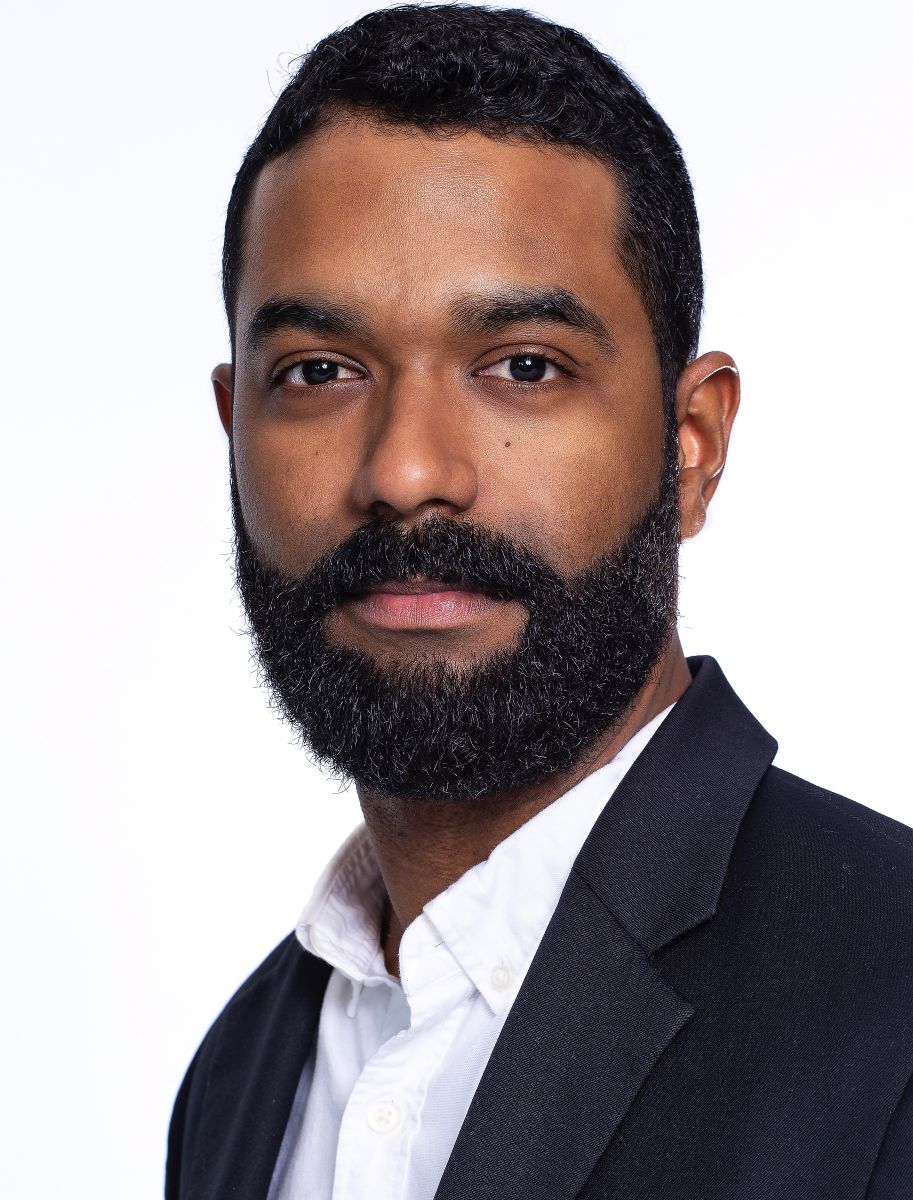 Carlos Claussell Velez (he/his/el) is a climate change and environmental professional with over 10 years of experience driving equity and community-centered processes and working with community-based organizations, non-profits, government and philanthropic entities committed to advancing climate justice and equity strategies at the local, regional, state and national level. He currently serves as the Climate, DEI and Environmental Justice Manager for the World Wildlife Fund focusing on advancing equitable strategies for the America is All In and Renewable Thermal Collaborative (RTC). Carlos also serves as Commissioner for the City of Philadelphia's Inaugural Environmental Justice Advisory Commission (PEJAC), tasked with advising the Mayor, City Council and Office of Sustainability on environmental justice issues and advocating for environmental justice communities in the City. Carlos is a 2022 Climate Justice Design Fellow from Harvard University, 2022 Clean Energy Leadership Institute (CELI) fellow and a 2020 Environmental Leadership Program Senior Fellow.

Prior to joining WWF, Carlos worked as a Senior Program Officer at the Institute for Sustainable Communities (ISC), serving as the National Program Office Lead for The Kresge Foundation Climate Change, Health & Equity Initiative (CCHE), as the Urban Conservation Project Manager for The Nature Conservancy (TNC) North America's Cities Network tasked with supporting the implementation of Philadelphia's Green City Clean Waters Plan, and as the Urbanism & Infrastructure Project Manager for the Caño Martin Peña ENLACE Project Corporation, an internationally renowned community-led initiative and winner of the 2016 United Nations World Habitat Award. Carlos holds a master's degree in architecture and a bachelor's degree in civil engineering from the University of Puerto Rico.
GSI Champion
Julie Slavet
Executive Director, Tookany/Tacony-Frankford Watershed Partnership, Inc.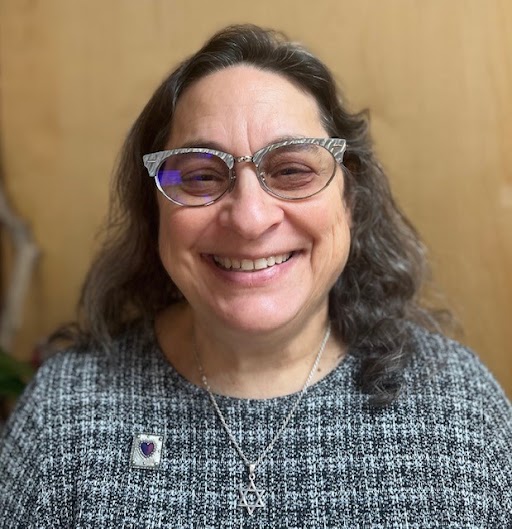 Julie Slavet has led the Tookany/Tacony-Frankford Watershed Partnership since 2011. She has more than 30 years of experience in community affairs, program development and team building. Julie served as the senior district staff member for Congresswoman Allyson Schwartz, leading constituent services and outreach efforts in a district of 650,000 constituents in Montgomery County and Northeast Philadelphia. From 2000 to 2005, she served as the Executive Vice President of the Eastern Montgomery County Chamber of Commerce. Julie has worked at all levels of government, including the City of Boston and the Massachusetts Department of Revenue.

Julie earned a BA in Environmental Studies from Smith College and an MS in Public Affairs from the University of Massachusetts. Julie has served as an Advisor to the Jenkintown Community Alliance, President of the Jenkintown Library Board, Director of the Montgomery County Democratic Women's Leadership Initiative and as a member of the Hiway Theatre Board.

Closing Remarks
Kate Farquhar, RLA
Landscape Designer, Jacobs
Kate is a landscape architect with 10 years of diverse project experience, currently working at Jacobs in Philadelphia. In recent years, she worked at OLIN, Roofmeadow (now Studio Sustena), and previously she served local firms on a contractual basis, including Salt Design Studio, Margie Ruddick Landscape and Land Collective. She also worked in landscaping for a year, maintaining plantings at some properties that were designed by the very firms she had contracted with. Notable local projects she has contributed to include UPenn Guest House and Event Terrace, Cira Green Phase 2 retrofit, Waterloo Recreation Center (a Rebuild project), and Urban Outfitters Headquarters green roof (which won an Advanced Energy Retrofit Opportunity Grant from the U.S. Department of Energy). In 2016, Kate co-authored "Exceeding Intent: A Precedent Library of Exemplary Green Stormwater Infrastructure Projects" with the Delaware Valley Green Building Council and Green Stormwater Infrastructure Partners. In 2015, she led a team of interdisciplinary collaborators to win the international play design competition, (Infill Philadelphia's) PlaySpace Competition. More recently in 2021, alongside her collaborator Diana Jih, she co-developed the speculative research project "Good Green Jobs and Paid Placekeeping" through an OLINLabs initiative.