Policy Roundtable with Dave Zellers, Montgomery County Commerce Director
06/14/2023 03:00 PM - 05:00 PM ET
Summary
Join the Sustainable Business Network of Greater Philadelphia for a Policy Roundtable with Montgomery County Commerce Director, Dave Zellers.
Description
Join the Sustainable Business Network of Greater Philadelphia for a Policy Roundtable with Montgomery County Commerce Director, Dave Zellers.This will be a great networking opportunity for local, values-driven businesses owners throughout Montgomery County to connect with each other while also participating in an open forum to learn about what plans and opportunities the Montgomery County Commerce Department has for local businesses. The conversation will cover incentives, tax credits, grant opportunities, and sustainability in business during the discussion. Guests will be able to ask questions directly of the Commerce Director. Guests will also hear information and updates from The Montgomery County Chamber of Commerce and Weavers Way.
Date: Wednesday, June 14, 2023
Time: 3pm
Location: Weavers Way Cafe, 217 E Butler Ave, Ambler PA
This event is free for members and $25 for nonmembers.
Speaker: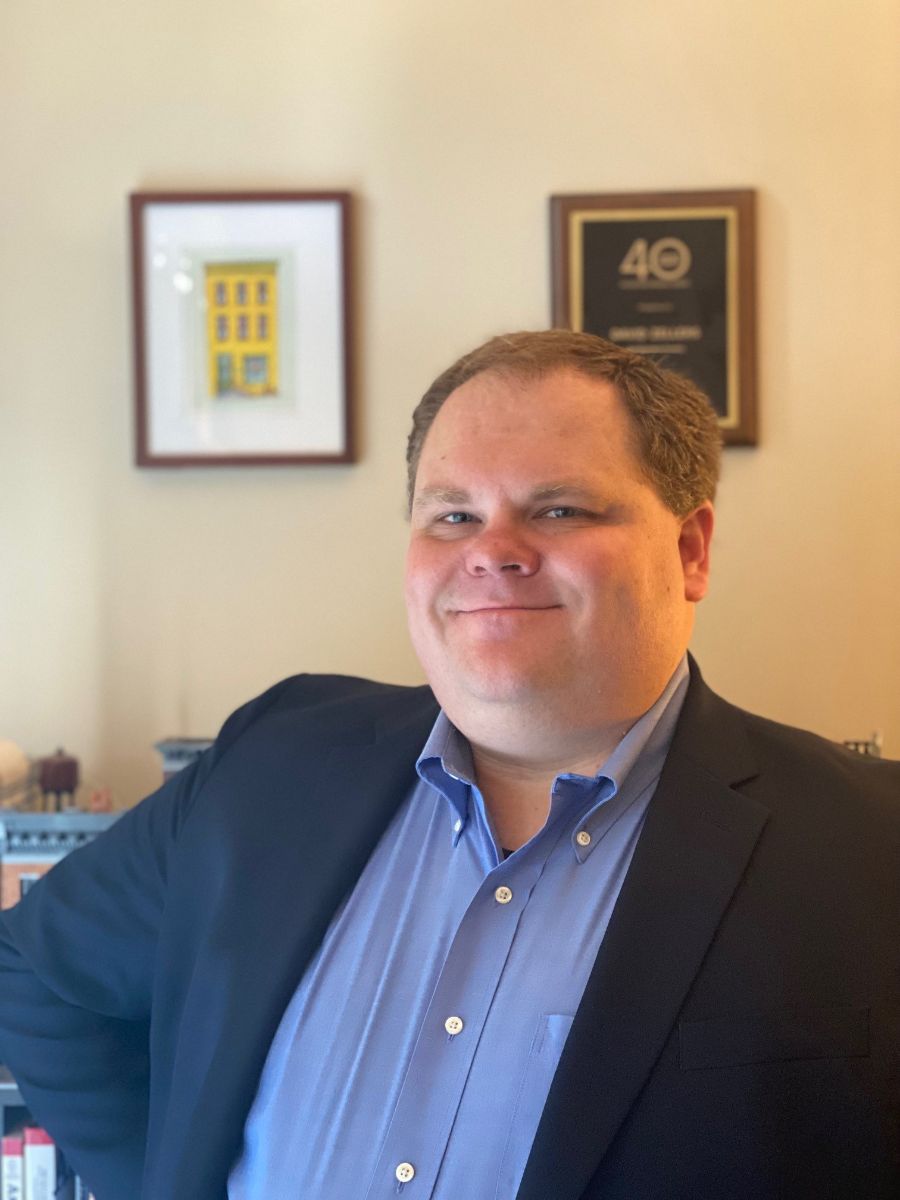 Dave is responsible for leading Montgomery County's wide-ranging economic & workforce development efforts. On a daily basis his responsibilities include building partnerships and cultivating a shared, inclusive, and proactive vision for economic & workforce development all while promoting Montgomery County as the place to live, work, learn, and invest. Dave's professional experience includes projects focused on community revitalization, non-profit vision & mission development, regional strategic planning, economic development financing & incentives, economic & workforce development integration, and entrepreneurship. In addition to overseeing approximately $42 million in COVID-19 small business and non-profit relief programs and being the convener of the region's economic and workforce development leaders during the global pandemic, Dave has served as a co-chair for the Montgomery County 2020 Census Complete Count Committee (MontcoPACounts), chair for the county's "Homes for All" project on housing affordability, overseen the launch of the award winning MontcoForward Initiative, and serves on the Leadership Council of the Philadelphia Global Identity Partnership as well as the Board of Directors for the Pennsylvania Economic Development Association and for Amplify Philly. Since his being hired as Montgomery County's Director of Commerce in August 2017, Dave has sought to use the framework of economic development concepts and strategic thinking to build partnership across areas of public policy, county departments, partner organizations, and throughout the greater Philadelphia region. Dave was named one of the Philadelphia Business Journal's "40 Under 40" emerging regional leaders in 2021. His career has included positions with the Pennsylvania Downtown Center, the Pennsylvania Department of Community and Economic Development, the Northwest Pennsylvania Regional Development & Planning Commission, and the Miami University of Ohio Center for Public Management and Regional Affairs.