Reducing Single-Use Plastic Waste in Greater Philadelphia Panel Discussion
01/25/2023 03:00 PM - 05:00 PM ET
Summary
Join SBN for a panel discussion with LUHV Food, Clean Air Council, Circular Philadelphia, and Bennett Compost on what measures businesses can do to reduce single-use plastic waste in Greater Philadelphia.
Description
Join SBN and panelists Silvia Lucci of LUHV Food, Nic Esposito of Circular Philadelphia, Logan Welde of the Clean Air Council, and Tim Bennett of Bennett Compost to discuss going plastic-free, using reusable containers, and other aspects of new legislation that will impact our region's local business community.
In this panel, guests will learn about some of the models for avoiding single-use containers that SBN members are already putting into practice, what effect this has on the waste processing system in our region, and how legislation around single-use containers can impact food businesses throughout the region. If you are a business that uses coffee cups, takeout containers, and other disposable utensils, this is a must-attend panel. Guests will also hear about a white paper and draft legislation from Circular Philadelphia and the Clean Air Council around single-use container bans. The panel will be moderated by SBN's Executive Director, Devi Ramkissoon, followed by a Q&A session with the audience. Guests can also expect to network with other local business leaders over refreshments.
You can also see Circular Philadelphia's flyer that explains a simple and straightforward way to address single-use plastic containers in Philadelphia and how we can limit these items through smart legislation.
Date: Wednesday, January 25
Time: 3 – 5 pm
Location: SBN's Offices (915 Spring Garden Street, Suite 502, Philadelphia, PA, 19123)
This program is FREE for members and $25 for non-members.
Speaking on the panel are: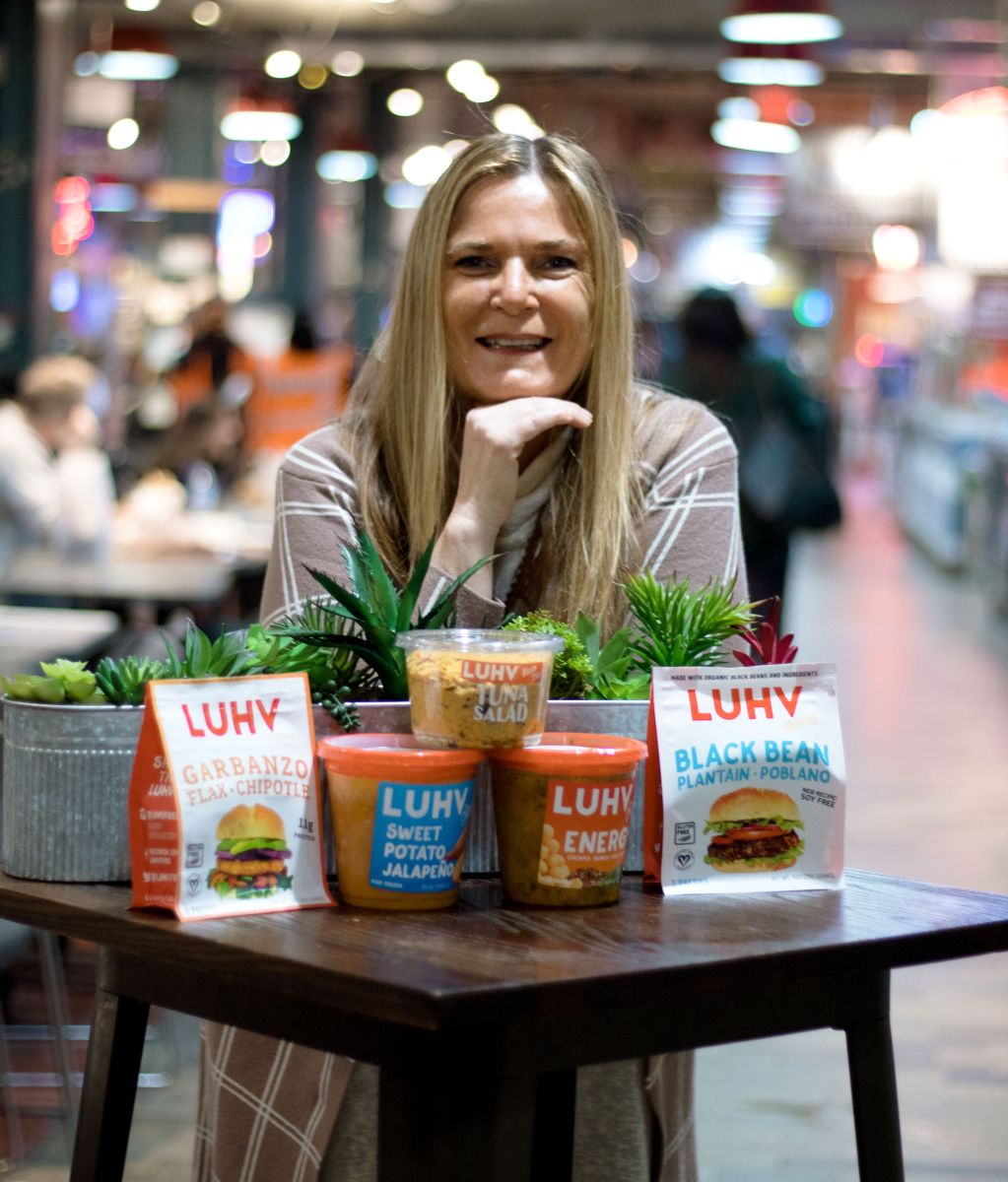 Silvia Lucci, Cofounder of LUHV Food
Silvia Lucci is an entrepreneur who believes we can change the world by the way we eat. She is the Founder/Owner of LUHV FOOD, an award-winning manufacturing company of nutritional vegan foods. She worked for the YMCA for many years and volunteered for many community causes throughout her life in both countries. Silvia has a Master's degree in Social Development and is a professor of Educational Sciences. She is an immigrant from Argentina who loves her adoptive country and enjoys running, biking, and scuba diving. She lives in Bucks County, PA, with her husband and friend of 34 years and is the incredibly proud mother of four adult children.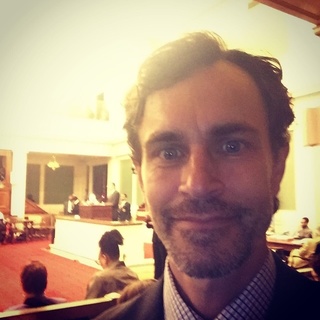 Logan Welde, Legislative Director & Staff Attorney, Clean Air Council
Logan Welde is the Legislative Director and a Staff Attorney with the Clean Air Council focusing primarily on energy and waste law and legislation. Before joining the Council in August 2012, Logan was a Captain in the U.S. Air Force, a financial analyst at Credit Suisse, and manager of toy operations at Marvel Comics. Logan received his law degree from Temple University School of Law and his Bachelor's from University of Vermont.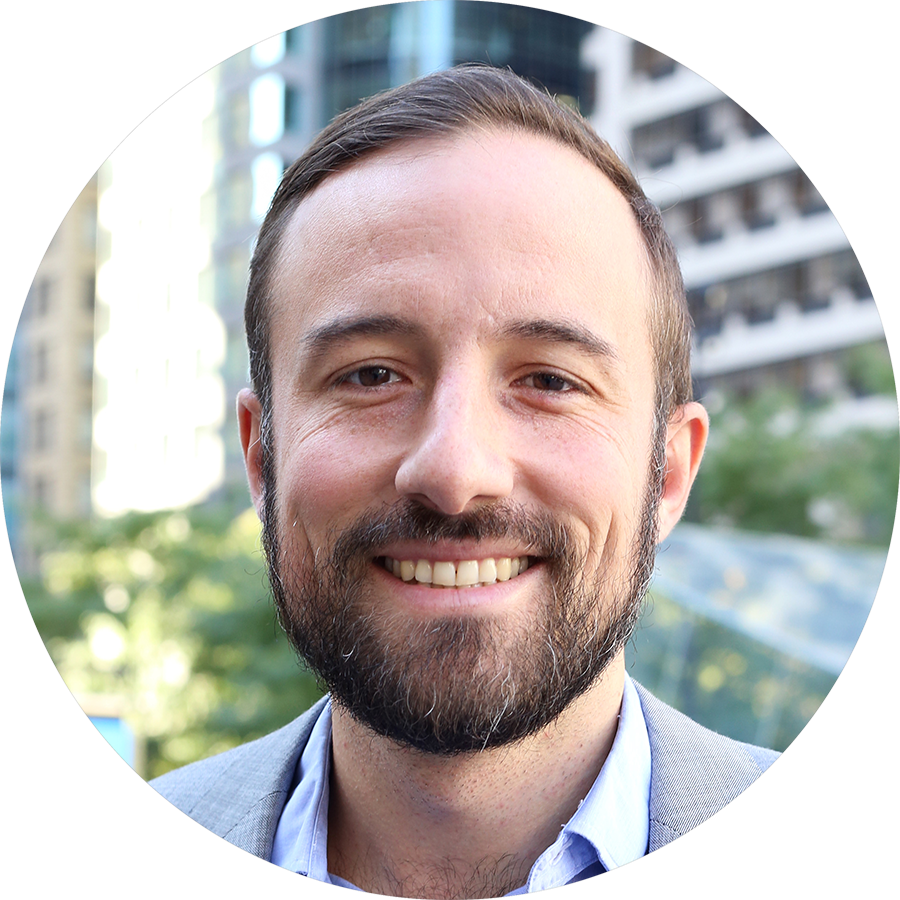 Nic Esposito, Director of Policy and Engagement, Circular Philadelphia
Nic Esposito is a writer, publisher, community activist, urban farmer and circular economy professional. Nic served as the City of Philadelphia's Zero Waste and Litter Director from 2016-2020. He is currently the Director of Operations at Grid Magazine and the Director of Policy and Engagement for Circular Philadelphia. Nic also founded the non-profit bookstore and publishing company The Head & The Hand and co-manages Emerald Street Community Farm in the Kensington neighborhood of Philadelphia.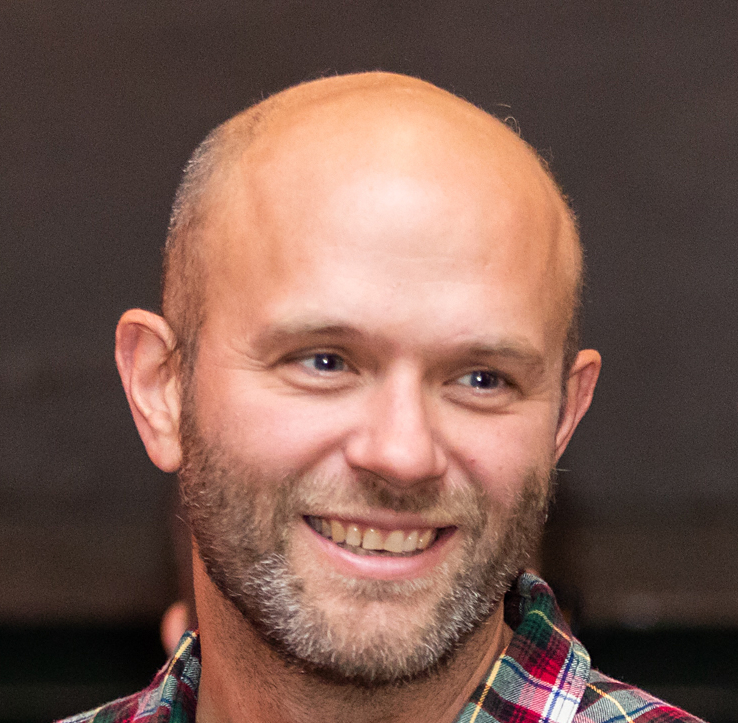 Tim Bennett, Owner, Bennett Compost
Tim Bennett is the founder of Bennett Compost. Founded in 2009, Bennett Compost is a Philadelphia company that collects food scraps from almost 6000 households throughout Philadelphia for composting. These actions have kept over 3,000,000 pounds of food waste out of landfills this year alone. Bennett Compost is committed to a fair and equitable workplace and provides living wage jobs with benefits to its 20 employees. Tim lives in Mt. Airy with his wife and three small kids. He is a proud graduate of Temple University.
Panel moderator:
Devi Ramkissoon, Executive Director of the Sustainable Business of the Sustainable Business Network of Greater Philadelphia
Devi Ramkissoon comes to SBN with 15+ years of experience in international development, specializing in working with sustainable businesses for economic growth and poverty reduction. An immigrant and social entrepreneur herself, Devi has worked tirelessly to advance the work of small businesses from underrepresented communities across Latin America, Asia, sub-Saharan Africa, and the Middle East.