Bhumi Global Virtual Summit: Social Responsibility, Sustainability, and the Bottom Line
10/28/2022 12:30 PM - 01:45 PM ET
Summary
Part of Bhumi Global's Virtual 2022 Summit and the United Nations Environment Programme's Summit on Climate, Biodiversity and Sustainability.
Description
Big and small businesses alike are embracing sustainability and greener futures, not only as a means of doing right by the planet, but also as a sign of the increasing ties between social responsibility and their bottom line. This panel examines the ways in which social responsibility in practice can enhance profitability and also discusses the impact of the triple bottom line approach.
Moderator: Devi Ramkissoon
Panelists: Darrin Rowe, Vanitha Mahalingam, and Rebecca Davies
This program is co-sponsored by SBN and part of Bhumi Global's Virtual Summit and is free and open to all who register via the link here.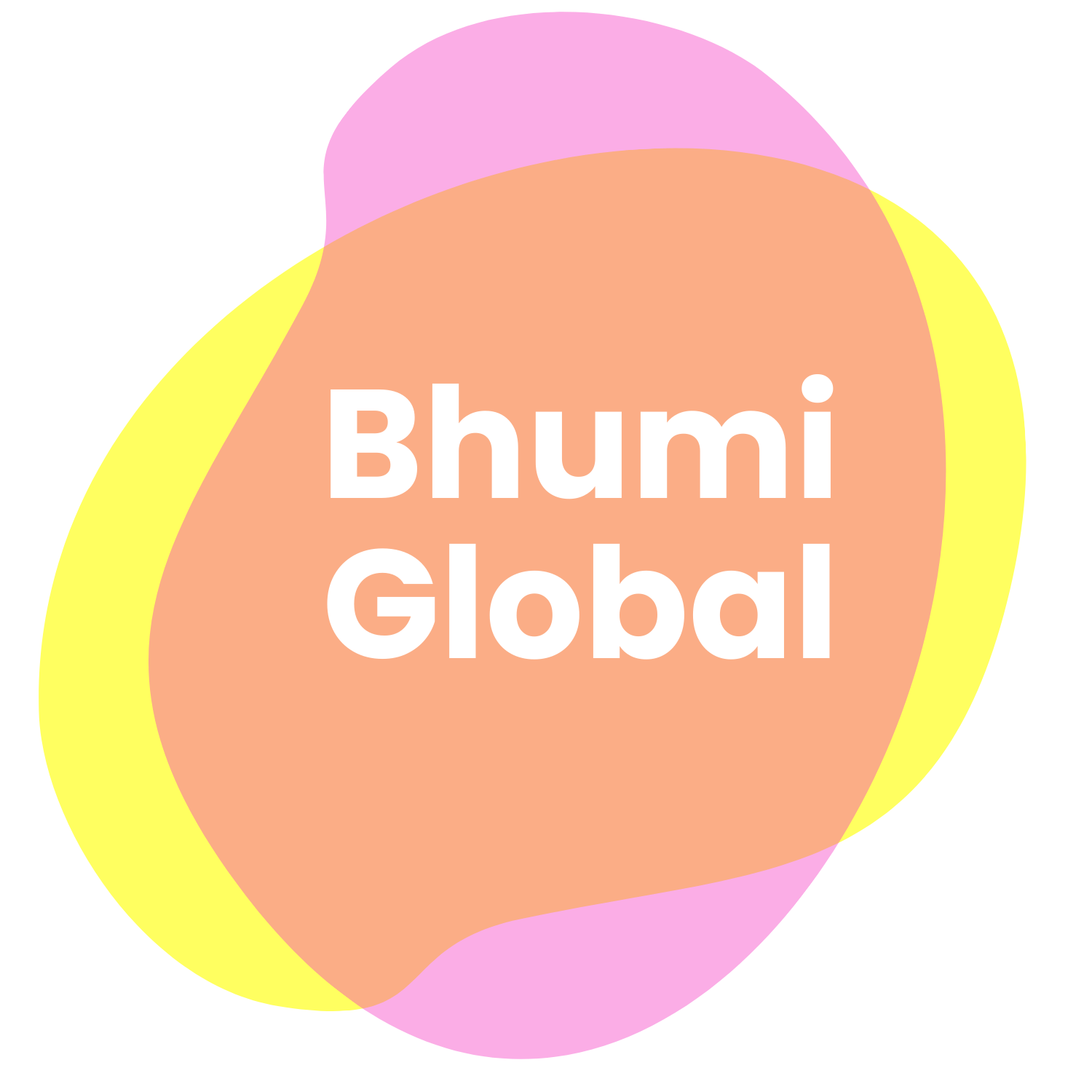 About Bhumi Global
Bhumi Global's mission is to engage, educate, and empower people and communities to address the triple crisis of climate change, biodiversity loss, and pollution. Our work is based on Hindu principles of environmental care.