SBN Open House with Backyard Eats and Weavers Way Co-op
09/10/2022 10:00 AM - 12:00 PM ET
Summary
Join us Saturday, September 10 at 10am for SBN's Fall Open House with Backyard Eats and Weavers Way Co-op.
Description
Whether you're new to SBN, a long-term member, or someone looking to learn more about triple bottom line businesses in the region, SBN's Member Open Houses are the most engaging way to maximize your SBN experience. At our Member Open Houses, you'll learn business practices from participating members and deepen your connections within our local impact economy.
Join us Saturday, September 10th, from 10 am – 12 pm, for SBN's Fall Member Open House with Backyard Eats and Weavers Way Co-op!
The event will include conversations with the owners and representatives of Backyard Eats and Weavers Way Co-op, networking, and tours of Weavers Way Co-op's Ambler location and Backyard Eats' nearby site installation in nearby Knights Park.
Mike Bennett, Operations Manager of Backyard Eats, a full-service food gardening business that works with community partners and organizations to create edible gardens, will share Backyard Eats' practices and their collaborations with Weavers Way Co-Op. Representatives of Weavers Way Co-op will discuss their business practices, including their container refund program and community refrigerator. Guests can also expect a short Q&A with representatives from both businesses. Light fare and refreshments will be provided.
At the end of the program, there will be time to visit Backyard Eats' installation at Ambler Community Garden in Knights Park, 38 Church St, Ambler, PA.
This program is FREE for members and $25 for non-members. Since this program is in-person, we ask that you fill out this brief screening form to help mitigate the spread of COVID-19 and its related variants.

About Backyard Eats:
At Backyard Eats, we're edible gardening experts. We exist to share the magic of homegrown food with as many people as possible!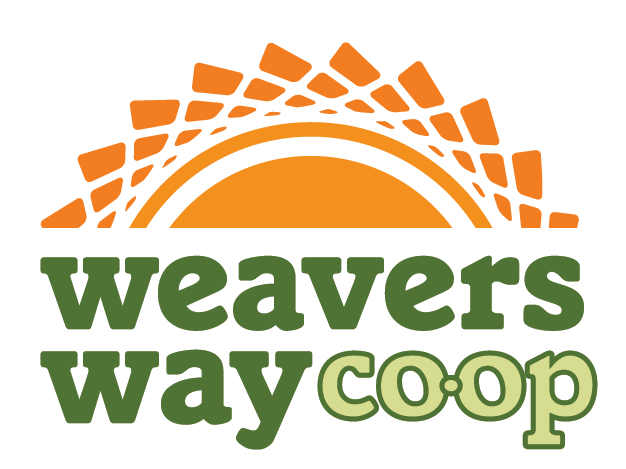 About Weavers Way Co-op:
Weavers Way Co-op is a member-owned cooperative grocery with locations in Northwest Philadelphia and Ambler. It also operates two Philadelphia farms. Weavers Way Co-op offers a friendly shopping environment and reasonably priced, high-quality products that are local, sustainable, organic, fairly traded, and healthful.