Webinar: Energy Efficiency Solutions for Your Small Business
06/28/2022 11:00 AM - 12:30 PM ET
Summary
Join SBN for a webinar on new energy efficiency incentives from PECO Small Business Solutions, as well as the opportunity for networking, and discussing upcoming energy-related policies affecting local independent businesses in the Greater Philadelphia region.
Description
Improving the energy efficiency of your facility is a simple and cost-effective way to lower utility bills, increase your margins and reduce your carbon footprint. Join the Sustainable Business Network of Greater Philadelphia (SBN) and PECO Ways to Save on Tuesday, June 28th at 11 am for a presentation on new energy efficiency incentives from PECO Small Business Solutions for Philadelphia- area small businesses. PECO Small Business Solutions makes efficiency upgrades accessible, affordable, and convenient by providing turnkey energy efficiency solutions and financial incentives. Businesses can receive energy-saving upgrades without disrupting their business, employees, or customers and immediately take advantage of the multiple benefits of energy efficiency.
In addition to learning about energy efficiency benefits and how to participate in PECO Small Business Solutions, guests can participate in an online poll on clean energy priorities for small, independent businesses that can help shape future legislation and financing opportunities. We'll leave the virtual room open at the end of the program for networking.
***The program virtual, and free and open to all.
Speakers: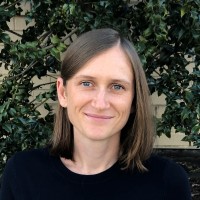 Shannon Christie, Sr. Energy Efficiency Program Manager, PECO
Shannon Christie is a Senior Energy Efficiency Program Manager at PECO. She is responsible for managing the small business, commercial real estate, and instant discount program components of PECO's Act 129 Phase IV Non-Residential Energy Efficiency Program. Shannon has over ten years of experience in the energy efficiency industry, with expertise in midstream and market transformation program design and implementation. Prior to joining PECO, Shannon worked at D+R International, supporting energy efficiency programs for Northwest Energy Efficiency Alliance, Seattle City Light, and the U.S. Environmental Protection Agency (EPA) ENERGY STAR program.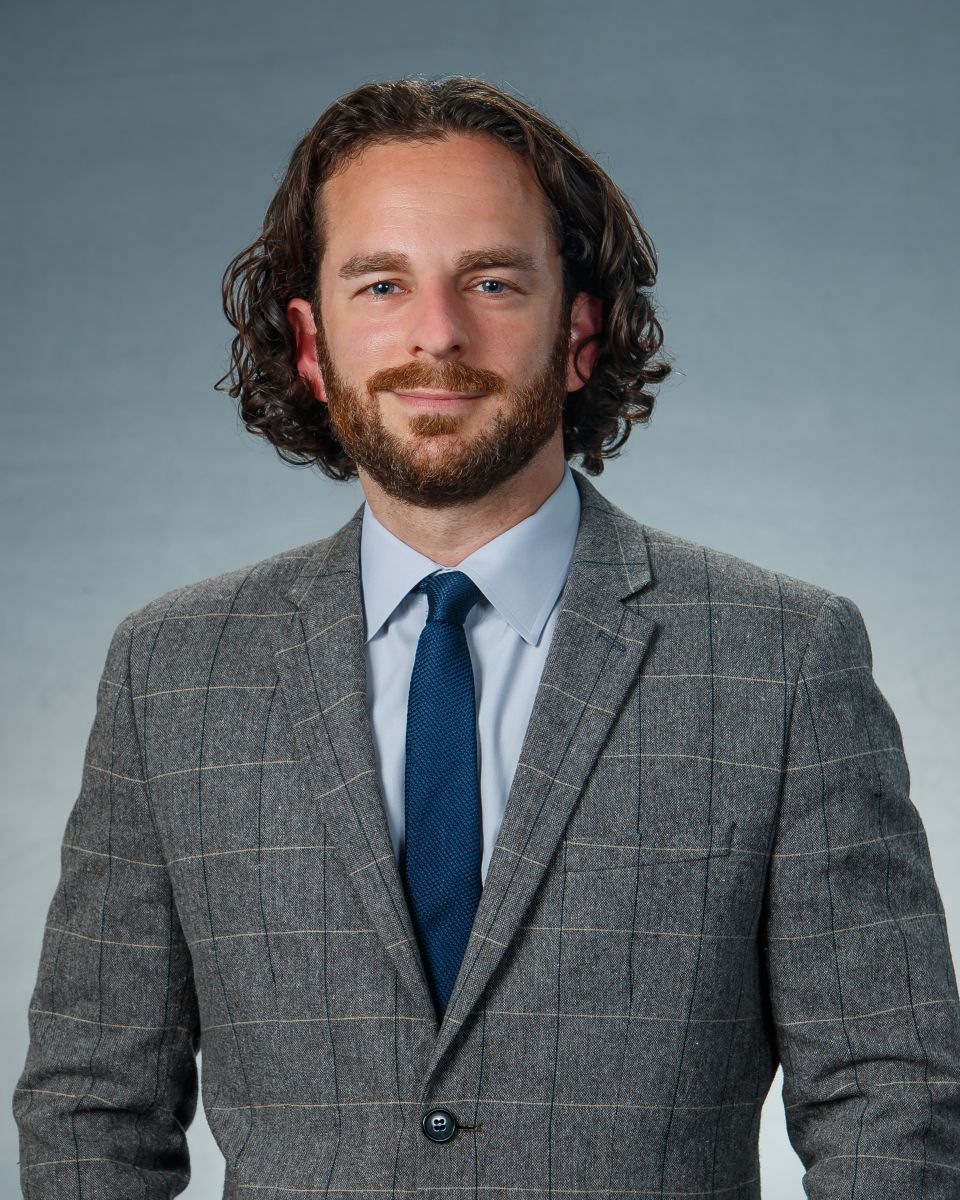 Ryan Chud, Trade Ally and Small Business Solutions Provider Account Manager, CMC Energy Services, Inc.
Ryan Chud is the Trade Ally and Small Business Solutions Provider Account Manager for the PECO Commercial and Industrial Solutions program. He provides technical assistance to contractors interested in securing financial incentives from PECO for their customers' energy efficiency projects. Ryan has nearly 10 years of experience as a lighting contractor.