Business for Impact Workshop: Debt Management for Sustainable Businesses
08/01/2023 03:00 PM - 04:30 PM ET
Summary
Join SBN for an interactive workshop with experts from M&T Bank and PIDC on pathways for values-driven businesses to manage debt.
Description
As most sustainable businesses prepare to rebound post the COVID-19 pandemic, as well as other challenges, debt management remains a crucial way of survival. Yet, more and more businesses find themselves drowning in new debt that they took on during the pandemic. How can businesses manage high levels of debt? What tools and resources exist to ensure their financial health and stability in the years to come?
In this interactive workshop, led by Chad Shank, Sr. Vice President, and Steve Salomon, Sr. Relationship Manager, for M&T Bank, as well as Camille Simpkins, Relationship Manager for PIDC, guests can expect a presentation and time to discuss their key challenges, along with ideas and questions to the speakers. There will also be time to network over snacks provided by Riverwards Produce. Guests are also encouraged to join a happy hour immediately following the program.
Date: Tuesday, August 1
Time: 3 – 4:30 pm (happy hour will begin after 4:30 pm)
Location: SBN's Offices (915 Spring Garden Street, Suite 502, Philadelphia, PA, 19123)
This program is FREE for members and $25 for non-members.
Speakers: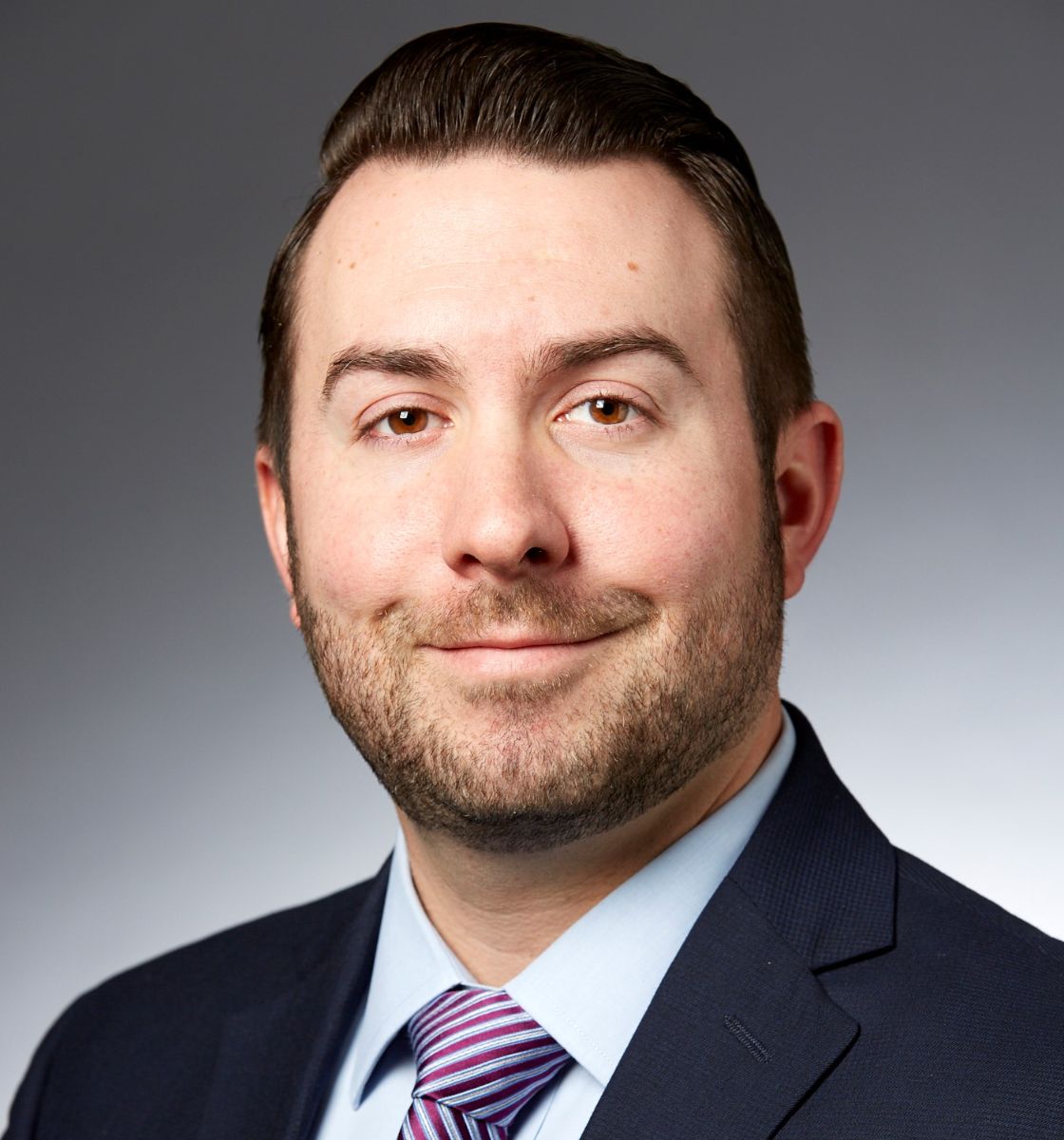 Chad Shank, Senior Vice President, M&T Bank
Chad Shank is a Senior Vice President and Team Leader in M&T Bank's Business & Professional Banking Division. In his current role, he leads a team of business banking relationship managers in the Philadelphia and Southern New Jersey region that serves various businesses with a sales range of $0 to $30 million. Chad is a Penn State University graduate with a B.S. in Marketing and holds an MBA from West Chester University.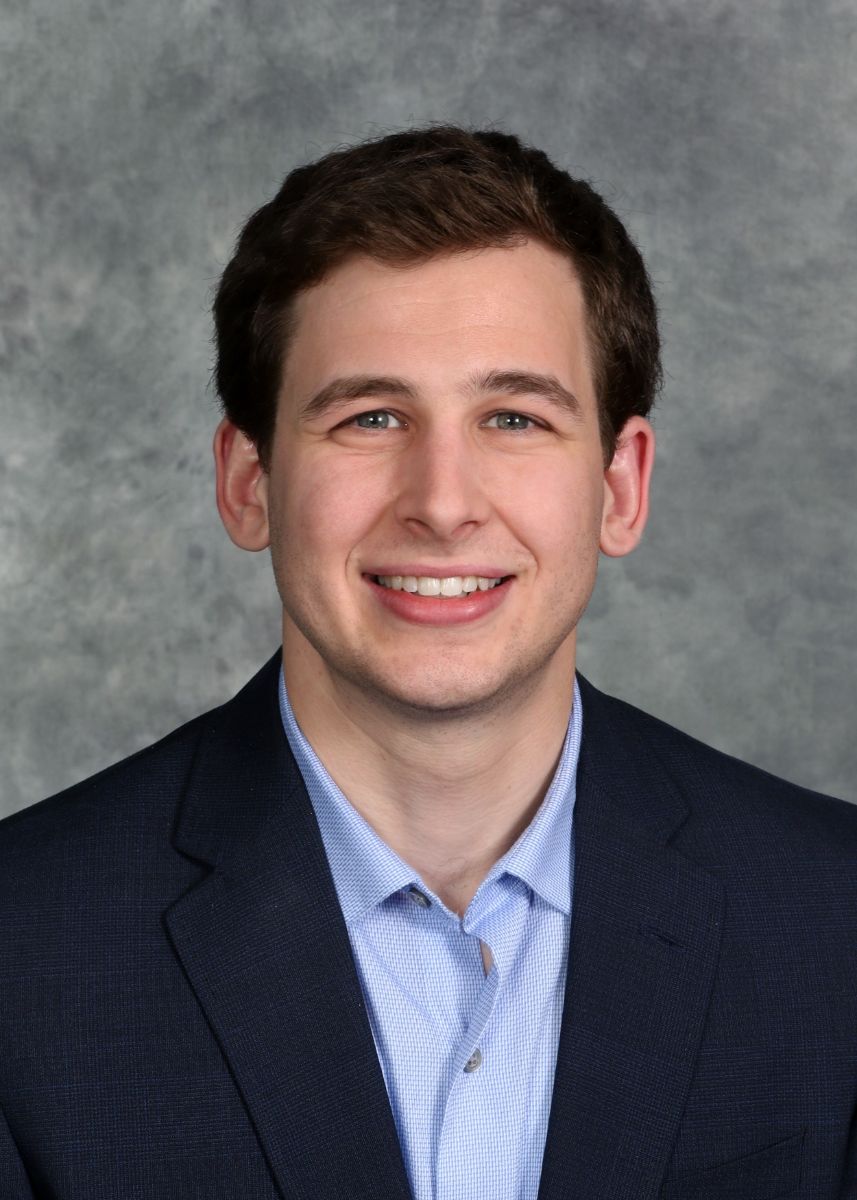 Steve Salomon, Senior Relationship Manager, M&T Bank

Steve Salomon is a Senior Relationship Manager in M&T Bank's Business & Professional Banking division. Steve has 8 years banking experience- both within business banking and the retail branch network. In Steve's current role, he assists small business owners to improve cash flow and access capital for growth. Steve is a graduate of Temple University- completing a B.S. in Finance and Marketing and an MBA in Financial Management. In his free time, Steve enjoys traveling the globe, trying new food/drinks, and spending time outdoors.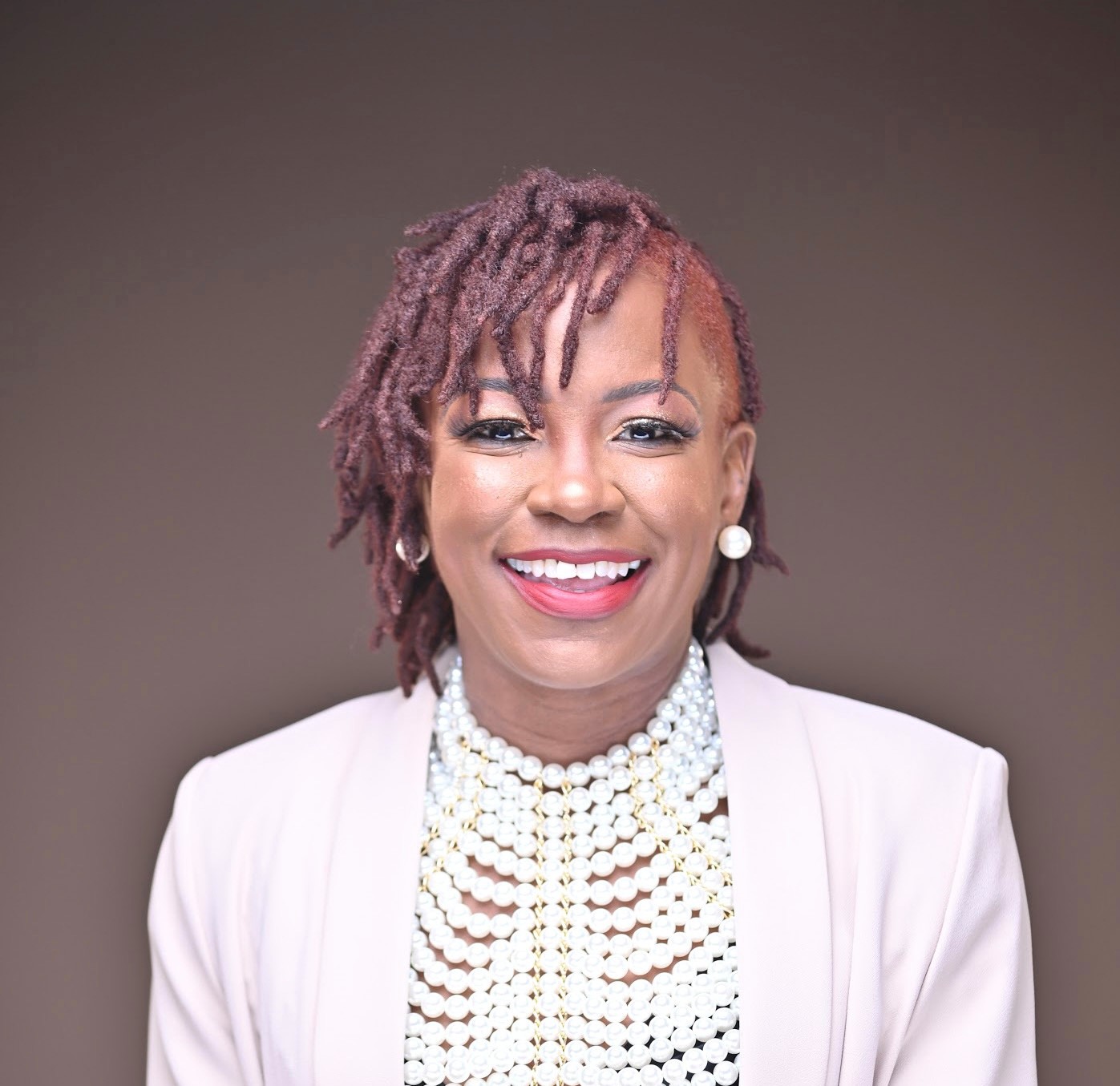 Camille N. Simpkins, Relationship Manager, PIDC
Camille N. Simpkins is a Relationship Manager with PIDC. In her role as Relationship Manager, Camille supports businesses in Greater Philadelphia with access to capital and technical assistance to invest, develop and grow. Camille is a small business advocate for community-based workforce and economic development. PIDC provides commercial and retail businesses in every area of the city the tools, knowledge, connections, financing and real estate resources they need to reach – and exceed – their business goals.
Food provided by...